Old Blacksmith Shop - Woodville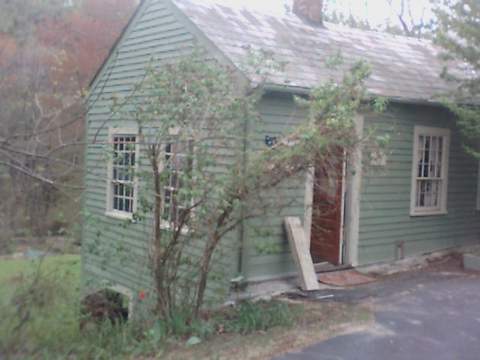 The ell to this 1840's colonial still had the flue for the forge in place.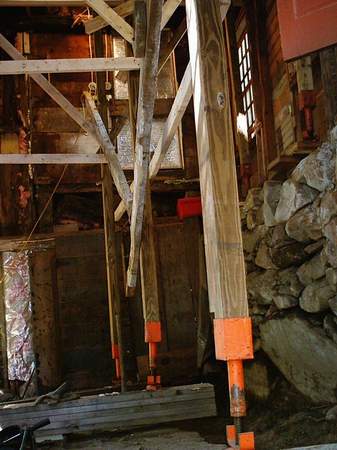 The floor deck was removed and the building shored up in
preparation for new foundations.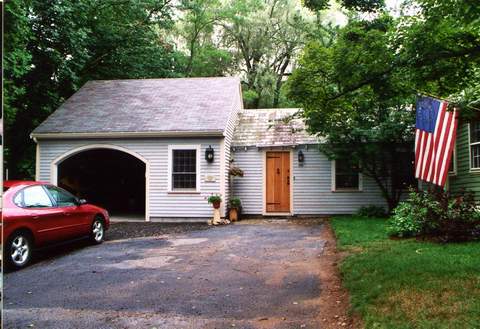 A new garage was attached to the old shop.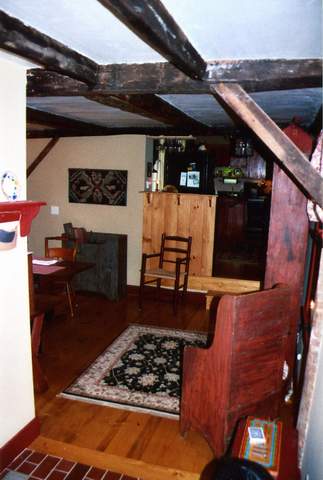 The interior of the old shop now a warm new space.