Howe-Cobb House
Westborough, Mass.



During renovations it was seen that the oldest part of the frame was a
half Cape with a jog as shown below.
.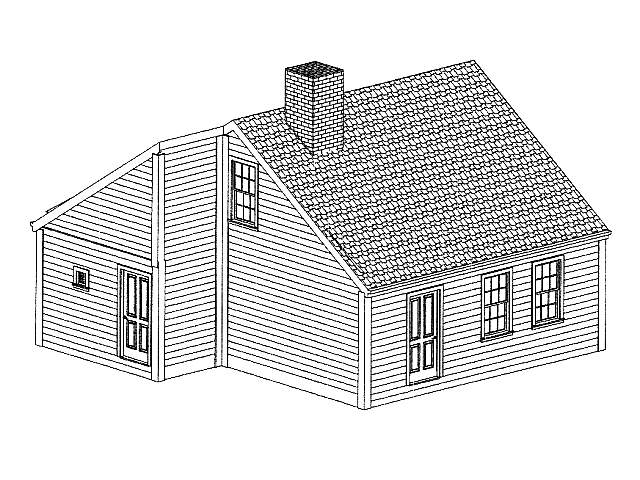 First Floor Plan




A series of additions and renovations had piled up through the years.





Demolition Day





The old Cape reqired extensive jacking and shoring.




Rear sill and foundations repaired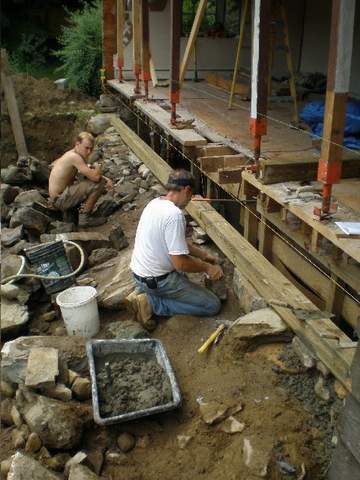 New additions framed




The original roof framing is salvaged ...




...and featured in the new room